Don't Just Network. Engage.
What's the key to advancing your career or business? A group of professional women who educate, mentor, and champion each other.
Join now!
Engage with us
The Networking Meeting You'll Actually Look Forward To
Bring your business cards and join us! Doors open at 5:30pm for networking. Presentations begin at 6:00 pm.  Meetings are free for members or $10 payable at the door. Light refreshments are typically served.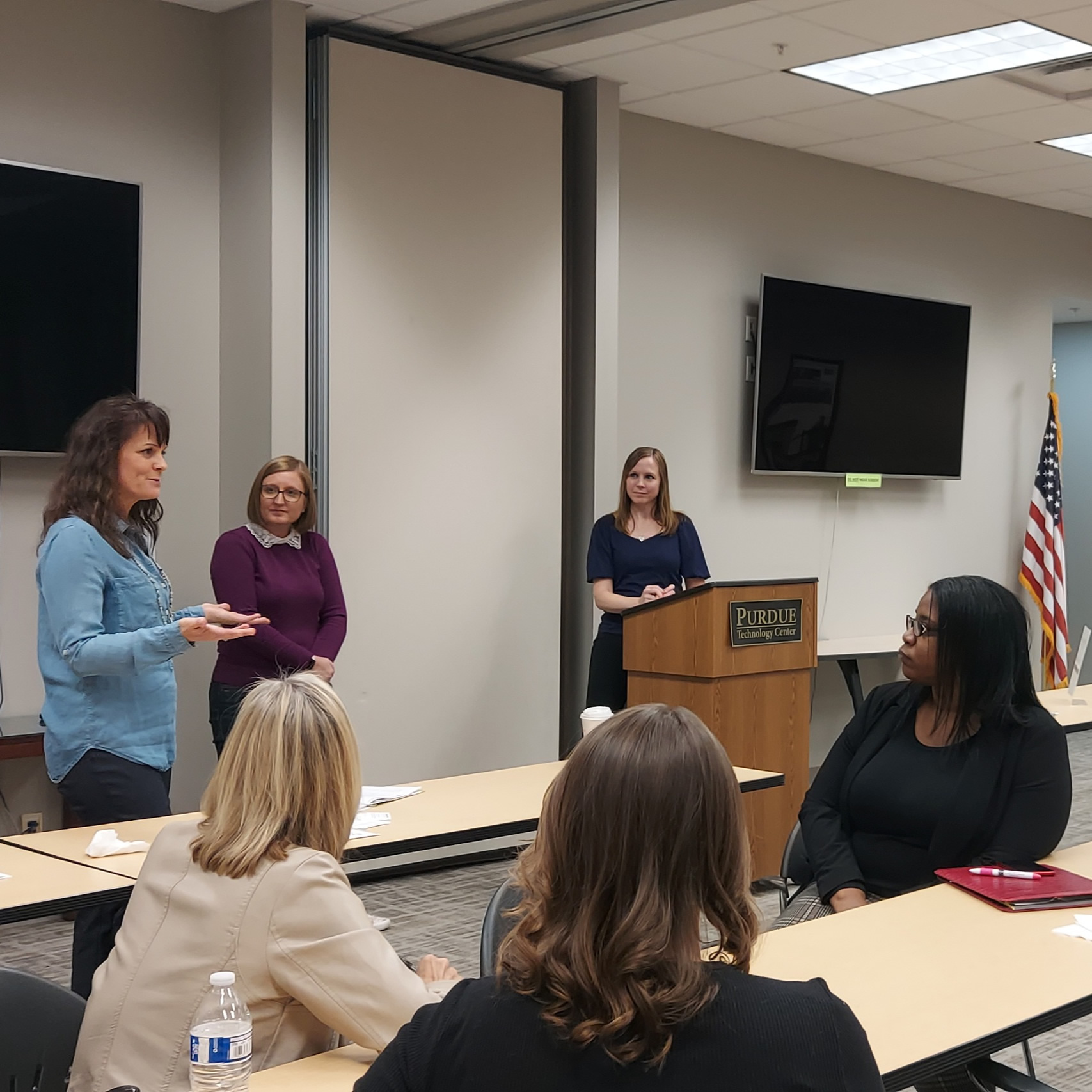 What happens when you surround yourself with like minds?
Your business grows!
Our mission is to connect and advance the professional careers of women in Northwest Indiana through education, mentorship, leadership development, and serving as one another's champions.
Learn from and alongside women in multiple industries with varied experiences.
Guest speakers and networking opportunities are the hallmarks of our monthly meetings. Social gatherings are also offered from time to time.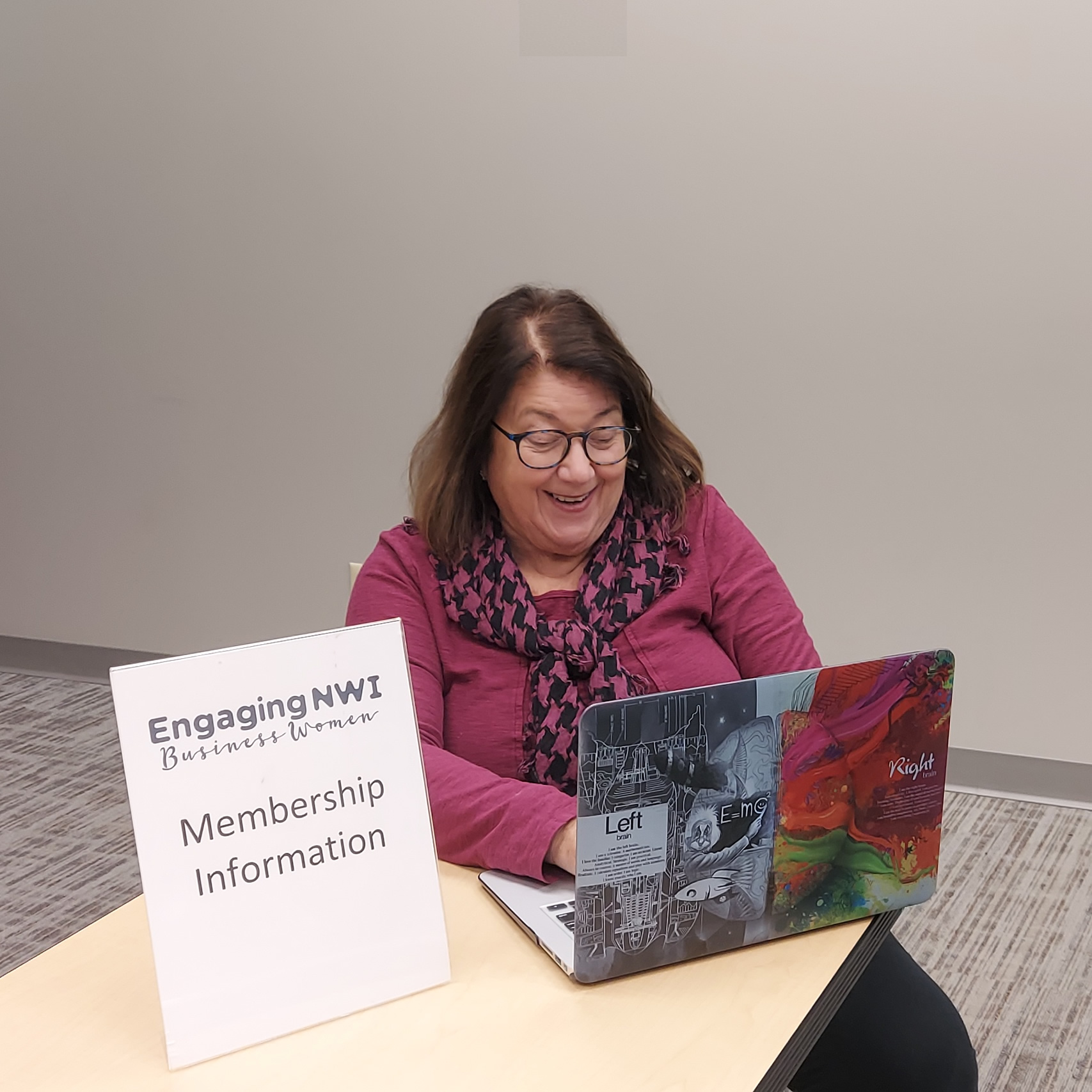 Open Networking
September 21, 2023 (free admission)
Double Your Revenue
October 19, 2023
Monthly Meeting
November 16, 2023
Holiday Party
Thursday, December 14, 2023
Monthly Meeting
January 18, 2024
Goal Setting
February 15, 2024
Monthly Meeting
April 18, 2024
Creating adult friendships is hard!
This group has become like a sorority of sisters to me. I'm so grateful.